3 Romantic Restaurants Victor Harbor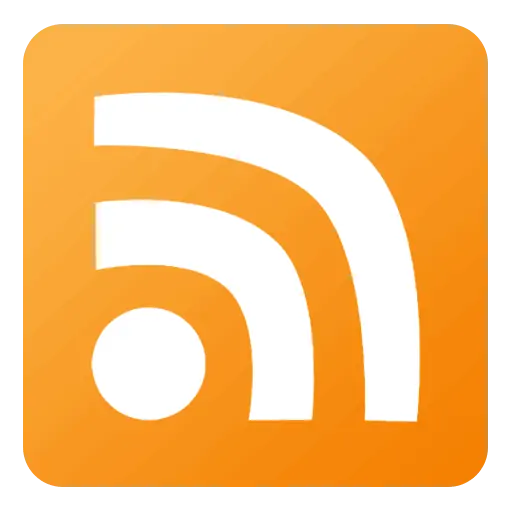 Dinner dates are a big part of romance and love. It's a special date or night out that brings two new lovers closer or rekindles the love in a seasoned romance. Many couples get caught up in the drudgery of everyday life, they can forget the benefits a simple romantic dinner can bestow on their relationship.
Romantic dinners are about enjoying each other's company and basking in the warm glow of love on a memorable night. A romantic dinner can be fun, exotic, adventurous, cheap or even expensive, but what really matters on this special night is how well both of you connect with each other, and how much fun the night was. Romantic dinners aren't limited to your home town either, of course, it's even more fun when you're on holiday in a new town. Going out for a romantic night while away can inject an extra element of excitement into your holiday.
Yes, you can always put on a movie and eat in at your holiday rental. Order take away food, kick your shoes off, sink into the sofa and watch a movie together. It is a lovely idea but if you're on holiday somewhere new, you may prefer to explore a local restaurant. After all, you can watch a movie and eat on the sofa at home!  Picking a good restaurant, a romantic restaurant, where you can explore new cuisine, enjoy unique views and revel in a different atmosphere all around, can certainly rekindle sparks!  And hey,  if you want to sit back with your partner, enjoy the fine food and drinks and indulge in a footsie under the table too, then,   why not!
The perfect romantic dinner for two needs just a couple of things. It has to create the essence of romance, and it has to be memorable. Get these two things right, and you'll have a night the two of you can remember fondly.
We have chosen 3 of the most romantic restaurants in Victor Harbor to share with you; for those who may be holidaying in the area, just down for the day or even for the locals who may not have enjoyed eating at them yet.
Eat' @ Whalers
'Eat @ Whalers' is located where the long sweep of Encounter Bay hits a dead end at the bottom of The Bluff. The old Whalers Restaurant has been rebranded as 'Eat @ Whalers' to reflect the contemporary, simple, and fresh nature of their new service.
The restaurant enjoys the most magnificent views across the bay through to Granite Island and beyond. It is worth visiting this restaurant for the views alone.  If it's a warm evening, sit outside on the big decks.  If it's cooler, an inside table by the window will be perfect.
But not only are the views spectacular, the restaurant serves only the best of what the Fleurieu Peninsula has to offer in local produce and premium South Australian wines. 'Eat' restaurant is somewhere to enjoy a romantic dinner for two by soft candlelight with a touch of class. From Peppered duck breast (duck rillettes & fresh cherries) to Vegetarian Antipasto (olives, dolmades, buffalo mozzarella, basil cashew dip, cauliflower hummus & semi dried tomatoes) you won't be disappointed with this scrumptious menu!
Photo courtesy: whalersinnresort.com.au
Open daily for brunch, lunch & Fri, Sat nights for dinner.
Address – 121 Franklin Parade, Victor Harbor SA 5211
Dinner reservations –  08 8552 4400
The Anchorage Hotel Restaurant
Built in 1910, the heritage listed Anchorage Hotel has been tastefully renovated and upgraded and overlooks the picturesque Encounter Bay.
The charismatic Anchorage restaurant specializes in modern Australian cuisine with an emphasis on fresh regional produce and seafood along with an international wine bar that includes selections from its neighboring wineries (it has a very good craft beer selection too!). It is the perfect setting to get lost in history on your romantic night.
From Boston Bay mussels (white wine, parsley, smoked leek & garlic cream with house bread)  to Winter vegetable tart (spiced pumpkin, roasted celeriac, fennel, cauliflower, Brussel sprouts, pomegranate, kale, Woodside feta & herb pesto), the Anchorage's strong focus on Fleurieu produce transforms this menu into classic bistro style fare which caters for all tastes and appetites.
Photo courtesy: cheaphotelreviews.blogspot.com.au 
Open daily for lunch and dinner
Address – 21 Flinders Parade, Victor Harbor SA 5211
Dinner reservations – 08 8552 5970
Baudins Restaurant – McCracken Country Club
Baudins Restaurant at McCracken Country Club boasts fabulous cuisine which is tailor-made to the season using the freshest delicacies on offer. With sweeping views across the lush greens of the golf course and the Hindmarsh Valley and seating for up to 140 guests, Baudins offers an extensive wine list, promoting wines from renowned Australian wine regions. From the 'Packed mushroom cup' for the vegetarians amongst us ( Marinated artichoke heart, semi-dried tomato and haloumi tossed through gnocchi with basil pesto, served in a roasted mushroom) to the  Prawn pappardelle (SA Gulf prawns, seared in Mt. Jagged chardonnay with whole cherry tomatoes, snap peas and a brown butter sauce, tossed through ribbons of thick pasta), there will be something to tempt everyone's' taste buds at Baudins Restaurant. It is the ultimate destination for a romantic dinner for two.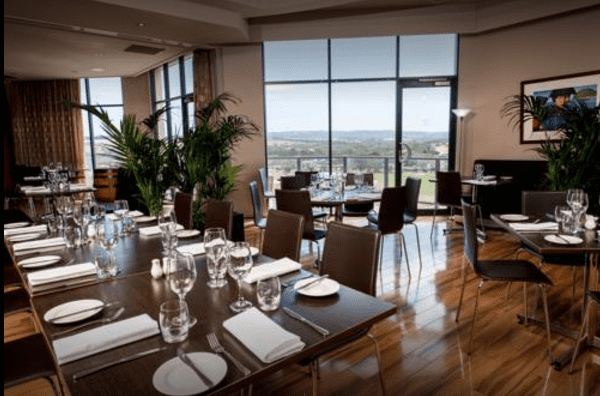 Photo courtesy: mccrackencountryclub.com.au
Open daily for Lunch and dinner.
Address – McCracken Dr, Victor Harbor SA 5211
Dinner reservations – 08 8551 0200
You may also like:
Mysterious rock sculptures found on top of the Bluff
Like us on Facebook
Follow us on Instagram