6 Perfect Picnic Spots on the Southern Fleurieu Peninsula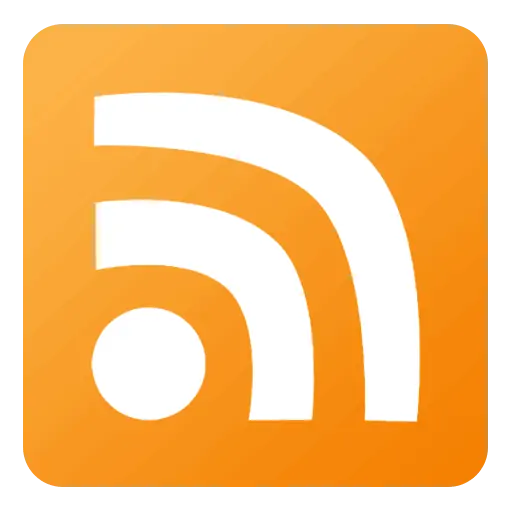 We human beings are sometimes strange creatures! Although we live in comfortable homes with all the mods and cons, we enjoy seeking out patches of grass in the middle of nowhere, where we can throw a blanket down, then sit and eat sandwiches, while swatting away flies, ants and birds! How's the serenity?  We call this unusual behaviour having a 'Picnic'. Strange but true, right? Well, I may have over simplified it a little but the fact is, according to several different sources, the word "picnic" can be traced back to a 1692 edition of Origines de la Langue Françoise de Ménage where it mentions 'piquenique' as being of recent origin and marks the first appearance of the word in print (meaning – a meal to which everyone contributed something – which is really more like "pot luck" in Australian parlance).  Picnic has evolved to mean something a little different.
'Hunt Picnic'  by François Lemoyne – 1723 Photo courtesy: Wikipedia
Over years 'picnics' have been depicted in many pieces of artwork, films and music with a few of the most famous of our time being:
The Sound of Music (movie) (1965) – Picnic spot: in an Alpine meadow near Werfen Salzburg, Austria.
Picnic at Hanging Rock (movie)  (1975) – Picnic spot: The towering crags of Hanging Rock in central Victoria, Australia.
Teddy Bear's Picnic (song)  (1906) – In 1906, the British composer John William Bratton wrote a musical piece originally titled "The Teddy Bear Two Step" The lyrics were added much later by a British songwriter, Jimmy Kennedy in 1930. Renamed "The Teddy Bears picnic", the song rose to fame and has ever since been a firm family favourite.
Le Dejeuner surl'herbe (1863) – Edouard Manet: One of the most famous 'picnic' paintings in history.
Maria (Julie Andrews) begins a guitar-led rendition of 'Do-Re-Mi' in the movie 'The Sound Of Music' Photo courtesy: bfi.org.uk
So, why go to all the fuss? Why go to all the trouble when it is easier to eat at home or go to a cafe? Well, shopping for picnic items is much more memorable than simply eating at a restaurant, especially if you're in holidaying in a new town. You can create some great holiday memories by chatting with the locals at the markets  or with small shop owners and by selecting local produce from stalls, delis and bakeries around the area. We are truly spoilt on the Southern Fleurieu Peninsula by the fantastic array and sensational quality of food and wine our region has to offer. So if you are down this way, you won't need to look far! When preparing for a picnic, you are also more likely to make much healthier choices than you would in a café or restaurant, because having a picnic puts you totally in charge. Yes, you have the same choice at home but without the views!
A well chosen picnic spot can have spectacular views; better than you could find in any restaurant and certainly better than what you may find outside your dining room window (unless you are one of the lucky ones, that is!)  Picnics are a whole lot cheaper than going to a restaurant too! It is much more fun than eating at home or a restaurant and the kids can run around during meal time. There may be rocks to climb, rivers to play in, creepy crawlies to find and for the less energetic there is a whole lotta nature to breathe in! Picnics can also be very relaxing. There is no reservation needed, no pressure to vacate the place and move over for the next family, there are no time constraints and best of all, there is no dress code! Kick off your shoes, wear whatever you want (or not!), lie down and watch the clouds, listen to the birds or take a nap. Do whatever you want because you're at a picnic and you can! Try that at a restaurant!
We have found 6 of what we think are the best picnic spots on the Southern Fleurieu Peninsula but if you know of any beautiful spots not mentioned,  we would love to know about them!
Farmers' Markets
Visit our Farmers' Market and shop with the locals. Stock your picnic basket with produce that is fresh, the best and served to you direct from the growers and makers of the Fleurieu Peninsula.
Every Saturday 8am – 12.30pm
Grosvenor Gardens,
Victor Harbor.
Like us on Facebook
Follow us on Instagram