Goolwa Historic Ghost Walk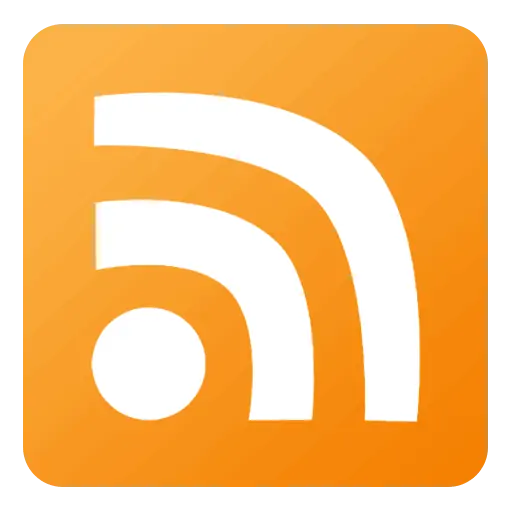 Who doesn't enjoy being scared silly occasionally all in the name of fun? Millions of us do…Strange but true!
From horror films to roller coasters to anything paranormal, many humans enjoy the spine tingling thrill that accompanies being (safely) spooked!
Goolwa is a town rich in history and is quite theparanormal hotspot, with buildings including the old police station, the RSL Club and even the local florist, all supposedly harbouring ghosts.
Many of the locals of Goolwa are all too aware that they share the town with some 'not so human' neighbours or 'ghosts'. Many have stories of sightings or freaky happenings, even photographs of mysterious and unexplained forms and 'orbs'. So, it is no surprise that a ghost tour was created and has proved to be incredibly popular!
This 2 hour ghost walk of the town is conducted at least twice each year  and is organised by the local community radio station, Alex FM, and hosted by local clairvoyant Kym Stevens.
It all begins at the Alex FM building, which itself apparently has a couple of resident ghosts. During the walk, you will visit the RSL Building which was originally the Government Stables (when you find out that one of the residing ghosts is 'Plodder' the horse, this makes perfect sense!) After some history of the old stone building and some spine tingling ghost stories, it is on to the next building.
The Australasian Hotel built in 1858 has an interesting history also, which could be the reason for some of the 'activity' reported there. It was one of the very first hotels in Goolwa but patrons quickly became aware that, while they were merrily drinking or enjoying a meal upstairs, the cellar was storing unrefrigerated dead bodies! This caused a public outcry and the licensee also complained bitterly about the responsibility of having to house the deceased. Shortly after that, the corpses were stored in the cells of the police station (also far from satisfactory!). That is just part of the creepy story…
The tour moves on to the old Goolwa Morgue behind the Police Station which
was constructed in 1883 to combat the ongoing 'dead body' crisis. Although a chilling place to visit, there have apparently been no ghost'sightings' (perhaps because no one was alive when they arrived there?). It is a nice, creepy yet interesting touch to the tour though!
Moving through the town the tour also visits the old Goolwa Maternity Hospital and the old 'Bow fronted' General store (which is now a florist).
The walk comes to a close with a visit to the old Goolwa Police Station and Court House. Here many people have reported seeing paranormal activity, feeling strange things and even capturing orbs and ghosts on camera (including some on these tours!).
The building nowadays is the SA Coast Regional Arts Centre, but back in the 1800's, this was a building regularly filled with intense emotion, despair and even death.
"The photo below was taken on a previous Ghost Tour outside the Old Police Station. Witnesses at the event insist there was no one in the door way when the photo was taken! The figure is thought to be that of a Police Constable who drowned at the Murray Mouth in 1880."
– Radio Goolwa Alex FM
Hmm, what do you think?
If you are staying at a Pet Let Holiday Home towards the end of October 2018 and would like to experience Goolwa's history coming to life at night, the generous staff at Goolwa radio – Alex FM – will be giving 'Pet Let' guests who mention this article, a 12% discount for individuals ($22) or for 15 people and over, the Alex FM crew will create a special 'Pet Let Guests' Ghost Walk Night, especially for us with a whopping 20% discount ($20 pp). If you like to be spooked silly and you're brave enough to join a tour, contact Radio Goolwa – Alex FM by phone or picking up tickets from the station.
Participants are asked to wear warm clothes, bring a torch, and meet at the Alex FM radio station on BF Laurie Lane from approx. 6.30pm for a 7pm start (times may vary with each tour so enquire when you book)
Anyone who is interested in taking part in this exciting and interesting tour, please visit the website below for more information. The walk costs $25 but like I mentioned tickets will be discounted for any Pet Let guests who mention this article! Children under 15 must be accompanied by an adult. Tickets are available from the station and by phoning 8555 3876.
Website: http://www.radiogoolwa-alexfm.com.au/ghost.htm
If you'd like to stay in Goolwa, we have two lovely Pet Let properties:
Pet Let 2 at Goolwa South
Pet Let 9 at Goolwa Beach
You may also like:
Victor Harbor Gets a Dog Park
Fleurieu Aquatic Centre 
Museums of Goolwa 
Follow us on Instagram
Like us on Facebook