It's Happy Hour on the Southern Fleurieu!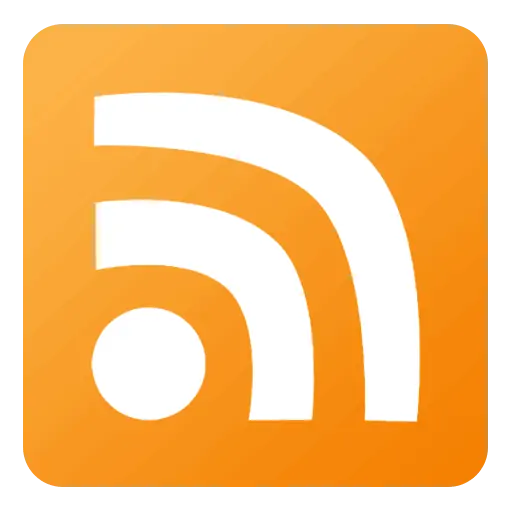 Raise your hands if you're enjoying the (slightly) warmer weather this Spring has brought us so far. Obviously, I can't see you, nor do I think you just raised your hand to your computer screen, but I bet that in you are loving it as much as we are here at Pet Let!
Seriously, though, there are still those very chilly evenings!  It's hard to believe it is November sometimes, but even though it may be a bit too cool to dust off the BBQ just yet for a social gathering, there is still a warmer alternative which is also social, fun and won't break the bank… It is, of course, HAPPY HOUR!
These days though, the term 'Happy Hour' doesn't necessarily mean a drinks special that only lasts for 60 minutes. Nor is it limited to house spirits and domestic beers. The definition has changed and so have the types of establishments that offer this to their patrons. There really is something for (almost) everyone! So if you're staying in the area and would like a fun evening out where you can mix with the locals and other holiday makers AND have a couple of cheap bevy's, then keep reading! Cheers!
1. The Landing – Hindmarsh Island
Happy Hours – Wednesdays and Fridays
4.30pm – 6pm
The perfect place to meet, mingle, relax and unwind!  With Fantastic dinner specials on offer too, you might even be tempted to stay for a meal.
Pint of Pale – $5
Schooner of Pale – $4
XXXX Gold – $4.50
Stubbie of Light – $4.50
Glass of house wine red/white – $5.50
Base spirits (Bundy, Grants Scotch, Jim Beam or Vodka) – $6.50
Pints only $5. Beam, CC, Johnny, UDLs and Cruisers each only $6!
2. Hotel Elliot – Port Elliot
Happy Hour (Thirsty Thursday)  – Thursdays
5pm – 6pm
You can't beat a $5 Pint or two of ice cold beer or cider! Why not stay for dinner or check out what else is coming up at Hotel Elliot, there is always something happening!
Tap beers and ciders – $5
3. Royal Family Hotel – Port Elliot
Happy Hours – Fridays
4.30pm –  7pm
Great lively atmosphere, cheap drink specials and live music every friday night including live bands, duo's, soloists & more. Sounds like the place to be to me!
Different drink specials each week
Meat tray Raffles and Social Club draws from 6pm
Free Bar Snacks from approx 6pm
4. Hotel Victor – Victor Harbor
Happy Hours – 7 days a week!
Sunday – Thursday 5pm-6pm
Friday and Saturday 5pm-7pm and 9pm – 10pm
Why not order your happy hour drinks then go and relax in the sheltered outdoor Alfresco area with views of Warland Reserve and the activity of Victor Harbor. Your drinks will be brought to you. Perfect idea for a summer's evening.
Different drink specials each week
5. McCracken Country Club – Victor Harbor 
Happy Hours – Monday – Friday
5pm-7pm
The Bar & Grill is regular watering hole for locals in Victor Harbor to drink with friends or as the 19th hole for players coming off the golf course. Happy Hour drink specials are offered every weeknight. There is a pool table, TV's for sports or news and often live music. Then there is Furphy's Cocktail Lounge. It is a more intimate bar area leading into Baudins Restaurant. Every week there is a different cocktail on special and Friday nights, get your second cocktail for half price!
Different drink specials each weeknight
Furphy's cocktail lounge – Weekly cocktail specials and get your 2nd cocktail half price on Friday nights.
6. Grosvenor Hotel – Victor Harbor
Happy Hours – Monday to Saturday
Monday to Thursday: 5.00 pm – 7.00 pm.
Friday: 5.00 pm – 7.30 pm.
Saturdays: 9.00 pm – 10.00pm
They have Happy Hours throughout the week so order a Grosvenor Platter to share with a few friends while you enjoy special prices on selected drinks.
Pints only $5. Beam, CC, Johnny, UDLs and Cruisers each only $6!
Remember to drink responsibly!
You may also like:
6 Best Takeaway Places in Victor Harbor
Victor Harbor – It ain't just for the oldies!
Get a Truck Load of Stan and Netflix on Your Next Holiday.
Like us on Facebook
Follow us on Instagram