Port Elliot Dog Park – Disney for Fur Kids!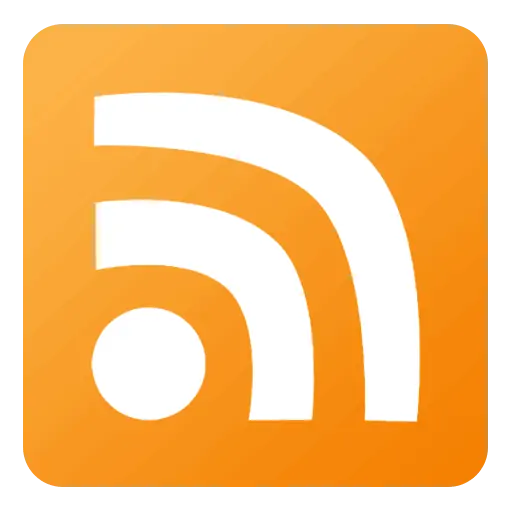 Fur Kids' Disney
Hidden away at the back of Port Elliot is a magical place called the "Port Elliot Dog Park". Established and maintained by a wonderful group of volunteers (see the Friends of Port Elliot Dog Park Facebook page ).
The Dog Park has a lot of great features that make this a perfect place to take your dog for a holiday treat.  Its features include:
a large flat grassed run with pedestrian paths
a corner securely fenced for small dogs or dog training
garden seats
water buckets
and, of course, the staple accessory that every dog owner must have – the poo bag!
The Dog Park is located at the back of the Port Elliot show grounds between Waterport Rd and the main Port Elliot to Adelaide Road.  You can access it via Cameron Street.  You can download the Port Elliot Dog park location map here.
Just like Disneyland, there are rules that apply to using the dog park.  The rules that dogs must obey are:
Dress for the occasion – wear your current registration disc. It impresses other dogs and the Council
Watch your manners and be nice to other dogs or you will have to go home.
Don't jump on people or scare kids or little dogs
Bring a person 16 years or older with you. Keep your handler in view at all times and do as your handler asks.
Make sure you put your handler on a lead when entering or leaving the dog park
Be up-to-date with your vaccinations so you don't get sick or make any doggy friends sick
Don't forget to tell your handler to pick up after you, use a doggy-do bag and take it home – there is nothing worse than stuff stuck to your paws
If you dig a hole – fill it in
Sadly, if you are a declared dangerous dog or restricted breed you can't use this dog park
PS – Better make sure your handler knows that if you both don't behave they may just have to pay a fine!
You can download a copy of the rules here.
Google Map Location