Top 5 School Holiday Activities in Victor Harbor – July 2018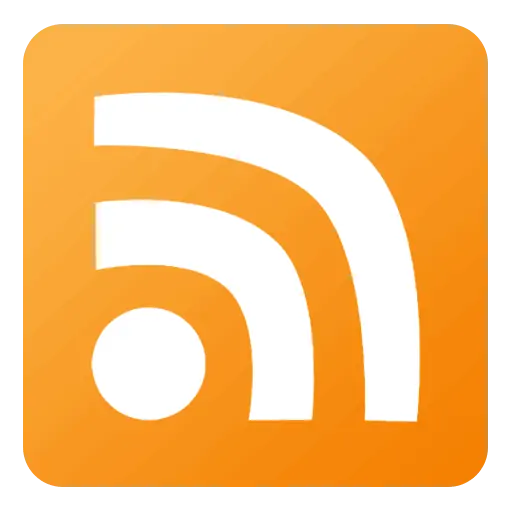 School Holidays are almost here and you know what that means? Entertaining the groms around the clock! Bliss, right? Long sleep-ins, lazy winter days and lots and lots of school holiday quality time to spend with your kids. We wish, right!
Many parents approach this time of year with a mixture of excitement and trepidation. With a little forward planning you can create a winter school holiday break in the beautiful Victor Harbor, a time to remember!
Here are our five top activities in Victor Harbor to help you survive the school holidays, while actually having fun!
10 July
Junior Whale Spotter.
School Holiday Fun at the SA Whale Centre
Head to the Whale Centre for their 'JUNIOR WHALE SPOTTER' school holiday sessions.
The Junior Whale Spotter Program aims to teach kids how to observe and identify different whales that visit the coast of South Australia, through games, craft and fun!
6 sessions available. Booking Essential. Limited seats per session.
When: Tuesday 10th, Thursday 12th, Friday 13th, Tuesday 17th, Thursday 19th and Friday 20th July 2018. (2pm-3pm)
Where: SA Whale Centre, 2 Railway Terrace, Victor Harbor, SA, 5211, Australia
For more information: Visit website
17 July
The Amazing Magic Mike
ABRACADAZZLE MAGIC SHOW!
Australia's crazy man of magic and mystery will have children of all ages entertained. The Amazing Magic Mike 'Abracadazzle' Magic Show…
The Amazing Magic Mike is the super funny kids show magician with tricks that will baffle you to bits! Get ready to laugh yourself silly. He is more than a magician, he is the super crazy man of magic!
Fantastic fun for children aged 3-12 years
When: Saturday July 17th at 2pm (doors open at 1:30pm)
Where: Victor Harbor Recreation Centre
All Tickets: $10
Book ticket
Anytime
The Fleurieu Aquatic Centre
Looking for a woman and cozy place to go this winter where the kids can have an absolute ball, while exercising and burning off some energy? The Fleurieu Aquatic Centre ticks all the boxes?
Whether you're a local, a weekened visitor or you're lucky enough to be holidaying in the area, there will be no more tying to figure out just how you're going to keep the kids (and big kids) entertained over the school holidays. With the many different 'kid friendly' activities at the Aquatic Centre, this is a healthy way to tucker the kids out, while relaxing with a hot cuppa, somewhere cozy and warm!
When: Open 7 days per week
Where: Corner of Ocean Rd & Waterport Rd, Hayborough, SA
For more information: Visit website.
Anytime
School Holiday Movies @ Victor Cinema
A go to school holiday favourite! Relax at the movies, choc top in one hand, popcorn in the other, while escaping the chilly weather outside and lose yourself in fictional world for a couple of hours! A movie is also great for winding the kids down after a day of holiday adventure!
Incredible 2 anyone??
When: Open 7 days per week
Where: 37-41 Ocean Street, Victor Harbor South Australia
For more information: Visit website.
School Holiday Pet Friendly Accomodation
If you are planning on taking the human kids and the fur kids away for some fun family time at Victor Harbor (and the surrounding areas), Pet Let still has some terrific houses available and we are doing last minute deals (just mention in to us when you make your enquiry). You can view all our available properties here: https://bookings.newbook.com.au/petlet/
Load the dates you are interested in and the no of peopple, and our system will show you what's available. If you have any questions (including what's the best price we can do!), you can of course contact us by email or by phone (0408 818 413). We can handle very last minute bookings with payment by credit card over the phone.
Anytime
School Holiday Program at Victor Harbor Library
The beautiful library at Victor Harbor has a range of special events over the school holidays.  This includes a Wildlife Experience (Tues 10 July), a Cardboard Didgeridoo Workshop (11 July), a Claymation Workshop (12 July), a Electrical Circuits Workshop (13 July) and a Basic Robotics Workshop (13 July).  There are also events running over multiple dates.
Book via Eventbrite.
When: July School Holidays
Where: Victor Harbor Library, 1 Bay Road Victor Harbor
For more information:  Visit Eventbrite
Follow us on Instagram
Like us on Facebook
You may also like:
Whale Watching Season
Frugal Fun in Goolwa
Top 5 Playgrounds (on the Southern Fleurieau Peninsula)