Victor Harbor Rock N' Roll Festival 2017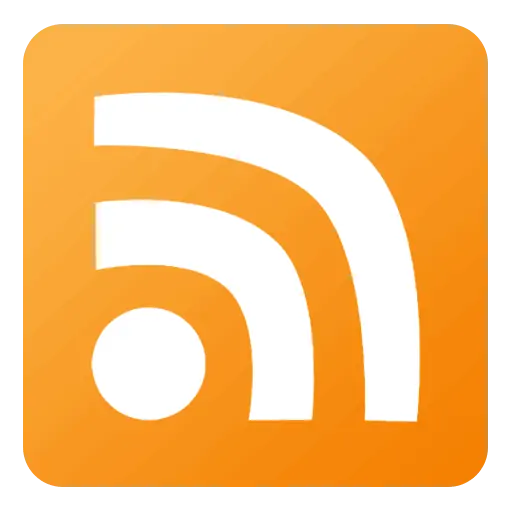 Join all the other Chickie Babies, Cool Cats, Greasers, and Motor Heads and dance the weekend away at the Victor Harbor Rock 'N' Roll Festival to be held on 16-17 September 2017! There will be live rock 'n' roll music all weekend over three stages in the heart of beautiful seaside Victor Harbor. Attended by nearly 10,000 people in 2016, the festival is jam packed full of activities with rock n' roll literally taking over the town for the weekend.
In addition to the three dance floors there will be over 500 vehicle displays, memorabilia, market stalls, great people, coastal views and more. The festival program has been launched already via the website,  with music line-up announcements happening on their Facebook page along the way. Why not enter your vehicle? Entry is free and is eligible for all Rock 'N' Roll related vehicles. Refer to the vehicle information page also on their website.
Make a weekend of it and book your accommodation  with PetLet! So, put on your best threads, lose the squares, and get ready to head to fat city for the biggest bash of the year. Let's get cranked and have a blast!
Photo Credit: rocknrollfestival.com.au
2017 LINEUP
DANNY MAYERS – (DELLTONES)
THE LINCOLNS
SILVERADOS
PUMPIN' PIANO CATS
THE MEMPHIS SUNS
THE SATELLITES
THE DECIBELLS
GETBACK
THE CADILLACS
Read more about this year's entertainment HERE.
Photo Credit: rocknrollfestival.com.au
When: 16/09/2017 – 17/09/2017
Location: Ocean Street, Victor. SA
Email: [email protected]
Phone: (08) 8551 0777
Website: www.rocknrollfestival.com.au
Program: https://www.facebook.com/victorharborrocknrollfestival.au/program
So you have danced your bobbi sox off and worked up an appetite? We have found some great places, catering to all tastes!
Brophy's Restaurant and Function Centre will be offering a special Rock n Roll 2 course dinner + live band "Getback" on the Saturday night of the Festival for only $55 per head. Please purchase your tickets through the office on 08 8552 2030 and if you have any special dietary requirements they are happy to cater for you if you advise when purchasing your ticket. If you have any questions, please call or email [email protected]
The Hotel Crown,   is a proud sponsor of the Victor Harbor Rock n Roll Festival and at 2 Ocean Street, is situated right in the middle of all the action. Take a break and enjoy a meal from the extensive menu in the light filled atrium and rest those dancing feet ready for the second round. 'The Rhythm Cats' will be playing live at the hotel during the festival and the details will be released via the rocknrollfestival.com.au website soon. With 10,000 people estimated to be enjoying the Festival this year, it is best to book a table ahead of time. For bookings and enquiries, call – 08 8552 1022.
Another proud sponsor of the Rock n Roll Festival is the Grosvenor Hotel.  Also situated on Ocean Street at number 40, this hotel is in a convenient spot for the family to stop off for a bite to eat. You can enjoy a relaxed meal from their contemporary Australian menu in the Dining room, Beer garden or Front Bar and once again, booking is a good idea on this busy weekend. Phone 08 8552 1011 to book.
For some great food and entertainment on the Friday night before the Rock n Roll Festival and also the Saturday of the Festival, PA's Fish Cafe  has you covered. DJ Kenny will be there Friday the 15th September to kick off your Rock n Roll weekend with some classics and Saturday evening, enjoy your meal while being entertained by the Memphis Suns! They are at 61 Franklin Parade, Encounter Bay and bookings are essential!
Phone:08 8552 1055
The Rock n Roll Festival at Victor Harbor is always a very popular event and if you have decided to get the most out of this fun weekend and stay in Victor Harbor, we suggest you book your accommodation   very soon! Pet Let have many fantastic homes available around the area suitable for families, couples and even singles all with the option of bringing along your fur kids, so why not bring your fuzzy family members along for the fun too? You could even get them an outfit!
Photo courtesy:thefuntimesguide.com
You may also like:
6 Best Take-away places in Victor Harbor
Victor Harbor – It ain't just for the oldies!
Like us on Facebook
Follow us on Instagram