Whale Watching Season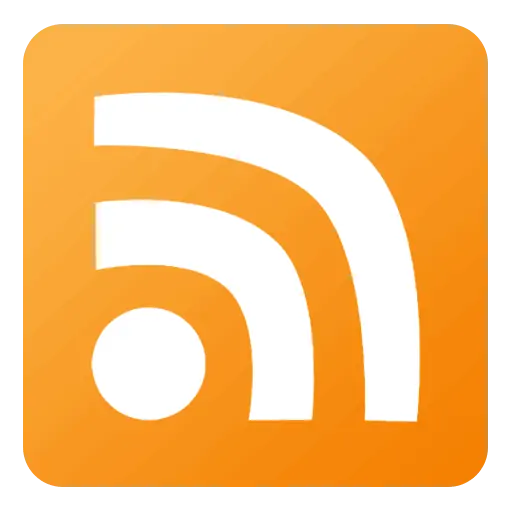 It's that time of year again…the cable knits are surfacing after hibernating in mothballs over summer, the smell of slow cooking casseroles permeates the air and our annual sub-Antarctic visitors are arriving on our southern coastal doorstep in droves. Time to grab that thermos, dust off those binoculars and head on down to the Southern Fleurieu for a spot of whale watching. It's just an hour's drive from Adelaide.
From May to October, the  Southern Right Whales migrate to our shores to give birth and raise their young while putting on a spectacular display for the 400,000 visitors who come to catch a rare glimpse of these magnificent mammals.
From beaches to cliff tops to professional Boat Tours specifically designed to get up close and personal to the impressive but gentle giants, 400,000 people per year flock to the area to see these beautiful creatures.Armed with their trusty cameras and binoculars, visitors, enthusiasts and locals alike wait all year for this unique experience and it is something all South Australians can tick off their bucket list with a 2017 winter visit to  Victor Harbor and surrounding areas.
Photo Courtesy: Big Duck Boat Tours
Have you ever wondered why these whales are called 'The Southern Right'? Unfortunately, these now protected gentle creatures have had a devastating history and it is all explained in the name. The Southern Right whales got their name as they were deemed to be the "right" whales to hunt. They produced lots of oil, were slow moving and floated when they were killed. After being hunted to near extinction, they are now on Australia's list of endangered species along with the world's rarest sea lion, the Australian Sea Lion and Little Penguin – all of which you can see at Victor Harbor and Granite Island.
It is very fortunate for us and future generations that these beautiful whales have, despite their history, returned to our coastline as a sign of trust that we will no longer harm them.
Southern Right Whale | PhotoCourtesy: Michaël CATANZARITI (Wiki)
If you have decided to make a weekend of it, you may choose to see all the endangered species in one hit and visit Granite Island for a Nature Tour. The tour operates at dusk where you will see the gorgeous little penguins and a whole lot of wildlife enjoying life in their natural habitat on the Island.
Spotting whales from the cliffs and even the beach can be very rewarding but if you are lucky enough to have a boat and would like to try your hand at whale spotting from the ocean, it is important that you take a time to read the very strict guidelines that govern whale watching.
Whale sightings are reported on the SA Whale Centre's website and Facebook Page. They also have a whale hotline – 1900 WHALES (1900 942 537 or 8551 0752). If you're heading down to Victor Harbor, the latest sightings and maps will help you find the best spots along the coast to view the whales. Viewing platforms are dotted along the coast, so no matter where you are staying (we have some excellent accommodation close to every whale watching area and we have winter specials on at this time of the year) between Encounter Bay and Goolwa, you won't need to travel far!
Watching whales can be a great 'learning experience' for kids and it doesn't involve Google! Also, with the exception of boat tours, it is a 100% dog-friendly activity too. So what a great way to spend a unique and fun weekend with the whole family. Fresh air, exercise, learning and conversation, and possibly some Instagram worthy snaps as well!
Photo Courtesy: holidayatvictorharbor.com.au